A complete team of Developers, Project Managers, Product owners, Designers, etc.

An international team based in Paris and Lisbon (support in EN, FR, PT)

Transparency on the progress of your project

And autonomy, so you can focus on your job

With its technical expertise, Enyosolutions has successfully supported projects of different sizes ranging from a few weeks to over a year. And this, within organizations of various sizes ranging from start-ups to large groups.

We know how to take care of IT developments from A to Z, from your idea to the putting into production of your applications to users.

We also provide follow-up and maintenance to guarantee the level of quality of your product over several years.

Enyosolutions provides you with a dedicated expert team for the duration of your project.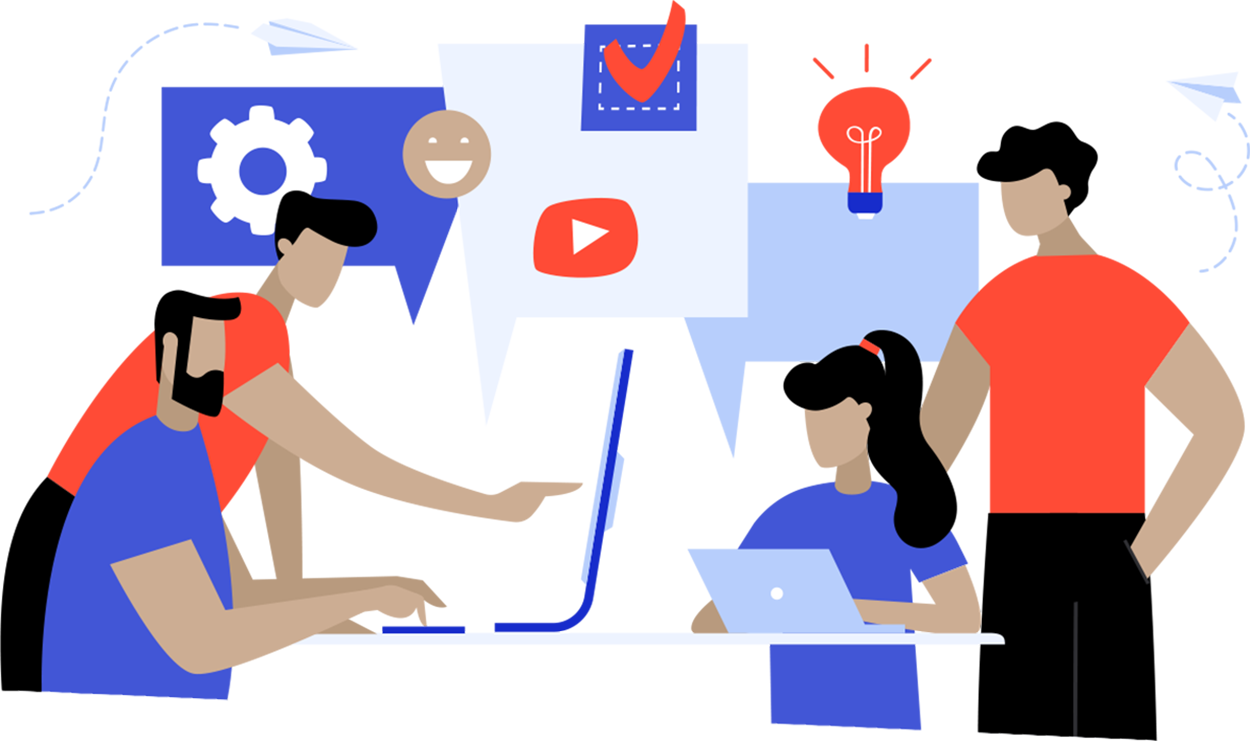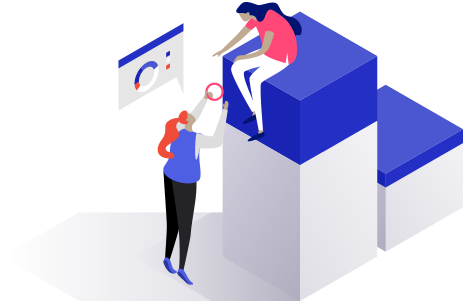 This team acts as an outsourced service of your organization.

She communicates clearly and regularly with you throughout the duration of the collaboration.

You can easily follow the progress of your project and obtain a result that reflects your expectations.