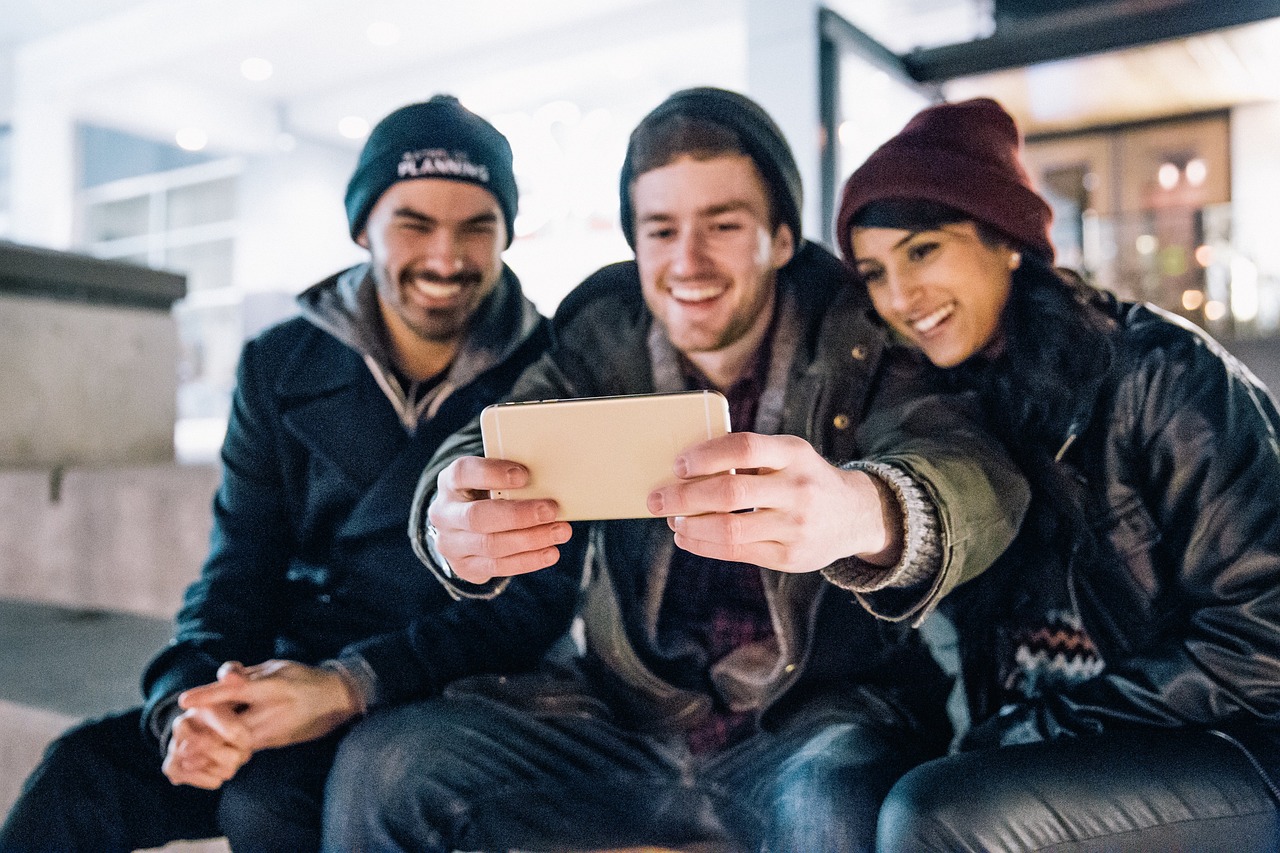 Responsive design has long been considered a mere option.
However, times are changing due to consumer habits.
Responsive websites are now on a roll!
What is responsive design?
Responsive design refers to the adaptation of the visual and display of a website to different digital media: computer, tablet, smartphone…
Thanks to this adaptation method, the website will be automatically adapted and optimized to the format used by the Internet user.
This will depend on the size and resolution of his screen.
Text will be displayed in a font large enough to be legible.
The space between buttons and links will allow for tactile access.
Images and media will be adapted to the format.
Filling in forms will be easier, etc…
If you want to do a test, and see what a responsive website looks like on a computer and on a mobile phone, visit our Enyosolutions website.
Why is responsive design so essential?
There was a time when a website had to be declined in several versions for each screen variant, a big waste of time and money in sum.
A responsive website is self-sufficient by automatically adapting itself to the given support, with one and same content, design, back office, etc…
It's much more practical!
Thus all your visitors will be able to enjoy your content, whatever the display format.
You should also know that the use of smartphones to get the the web is constantly increasing!
Indeed, in 2018, global Internet traffic on computers accounted for only 46%, compared to 54% for mobile devices. And by 2021, mobiles are expected to reach 61% of global internet traffic. (Source: Cisco).
It is therefore in your best interest to build a responsive website right from the start to adapt to the consumption patterns of internet users.
We call that: "mobile first" development.
Keep in mind that a responsive website cannot be improvised.
It indeed must be though responsive from the very beginning of its conception.
This is for the simple reason that it is difficult, if not impossible, to modify an existing website to make it responsive.
Responsive vs. adaptive design: what's the difference?
Responsive design provides a smooth user experience. It is about making the website "flow" into its assigned space, like a liquid in a container.
The website responds to the width of the user's screen and adjusts itself according to this data. It is therefore flexible.
This allows you to have one single website. The content, design, navigation and method of interaction are adjusted to provide an optimal experience across all browser formats.
When it comes to adaptive design, it means that the website adapts to specific predefined widths.
These different devices have fixed and known widths that are used to define the specific widths to which the website will adapt.
It will therefore take shape according to the device used by the visitor to view the content.
The terms responsive and adaptive are often confused, since in practice a website can be created in both responsive and adaptive.
Many so-called responsive sites are not completely responsive and include a mix of both techniques.
In the end, regardless of the technique chosen, both cases lead to a mobile friendly website.
Conclusion:
If you plan to develop a website, you will have to think about the many mobile users.
These users now use more their smartphones to surf the internet than for making phone calls!
You must therefore implement an optimization strategy for your website on all media if you want to remain competitive.
Request a free quote from Enyosolutions for your responsive website project. We can advise you!