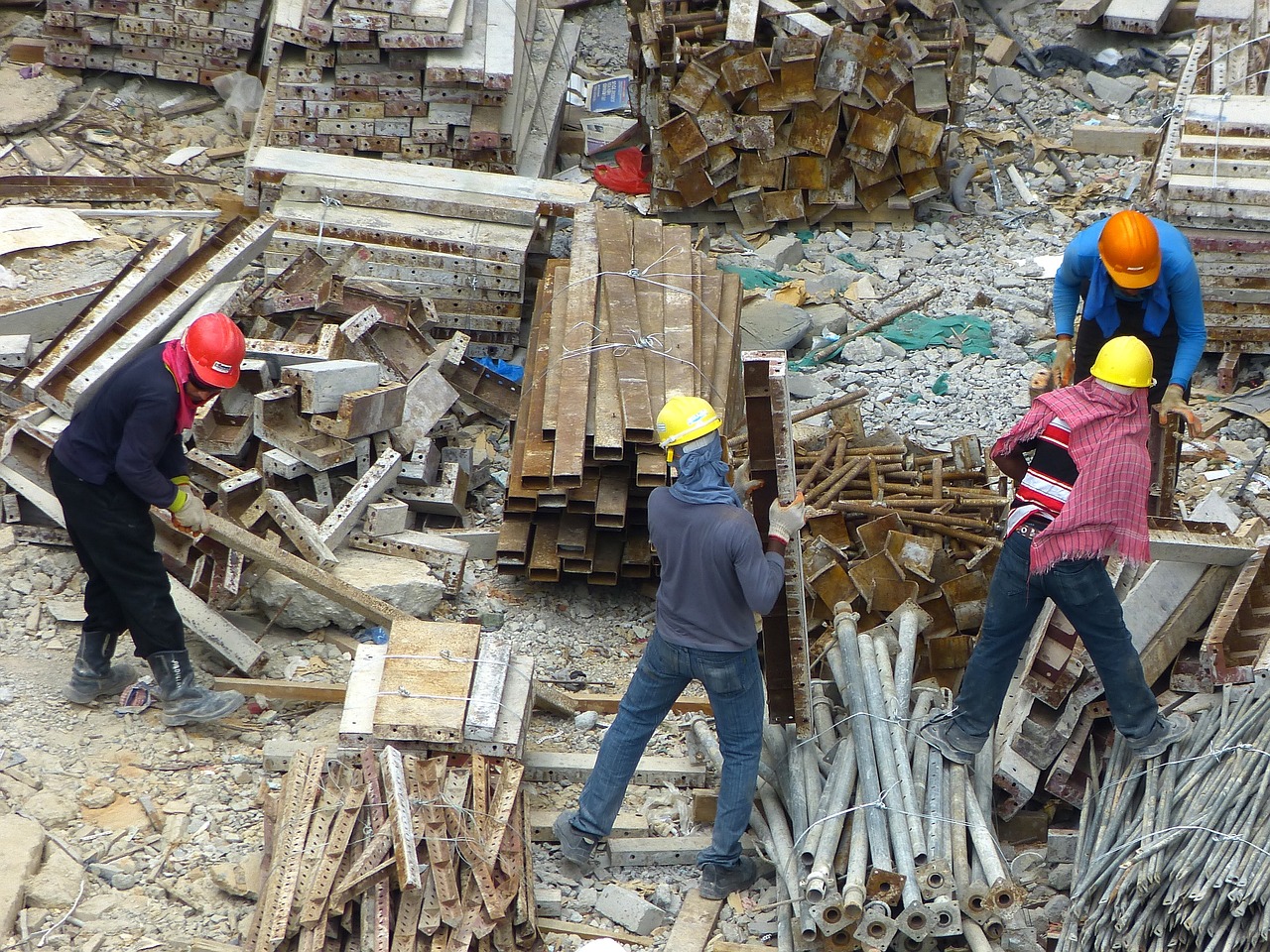 A website redesign is an important service in the field of web development.
This operation is quite similar to the complete creation of a website.
It therefore requires skills in the same areas such as webdesign, integration, or project management.
Web technologies are constantly evolving and your website must stay up to date to adapt to the requirements of Google and internet users.
So here, we will present the website redesign process and how to make it a success.
What is a website redesign?
Website redesign consists in changing the appearance of the website in depth with a new design.
It is an in-depth intervention on the visual aspect of a website, and also in many cases, on its structure.
Depending on the redesign project, your objectives, and the "state" of your website, the redesign intervention will be more or less cumbersome.
It is the analysis of your project that will determine the scope of the redesign of your website.
There are two types of redesign:
Visual redesign: it is characterized by the modification of the design, some changes in the content, the tree structure, and possibly the addition of functionalities.
Visual and structural redesign: this is both a modification of the design and its structure. Accompanied by profound changes in the tree structure.
A structural redesign often involves a change of CMS (content management system).
Why redesign your website?
There are many reasons to redesign your website.
Here is a non-exhaustive list of situations where it may be necessary:
Your website has a dated design that does not add value to your company, and no longer corresponds to the current requirements of the web.
You wish to develop a new activity and your website is not adapted.
If your current website is not responsive, and you want to be accessible on all digital media.
You wish to add new functionalities to your website: sharing, newsletter, e-commerce…
If your website is not optimized in terms of search engine optimization (SEO).
If your website is not secured with an SSL certificate, and does not allow its installation.
The primary objective of a redesign is to bring added value to your website in terms of image, SEO, novelty, interactivity…
Do not hesitate to call upon a web agency to study your project with you.
The steps of a website redesign :
The steps are almost the same as for the complete creation of a website.
Once the redesign project has been defined, several steps can be listed:
Modeling: creation of a prototype and models.
Integration: transformation of a model into a web page.
Development: setting up a CMS, back office, development of the website's functionalities…
Content integration: integration and layout of text content, integration of images, proofreading of content, etc.
Referencing: identification of the right keywords, optimization of title tags, content, internal networking, redirection, etc.
Testing: testing of all functionalities and validation of the entire development before going online.
The project manager in the web agency will be able to orchestrate all these steps to guarantee an optimal result.
However, in order for these steps to run smoothly, you will need to think and prepare the project beforehand.
How to make a successful redesign?
Before redesigning a website, it is essential to think about your expectations and objectives.
You will need to draw up a mission statement for the web agency that will work on it.
You will find below some important points to be dealt with upstream to make a successful redesign:
Define your needs and expectations, the desired tree structure and your budget.
Have your current website audited to identify strengths and weaknesses.
Write SEO-optimized texts, and select your visuals (images, photos).
Determine the webdesign guidelines.
Compile all information into a mission statement and send it to your web agency.
Plan maintenance to ensure the smooth running of your website. Web agencies generally offer this service.
Thus, to succeed in the redesign of a website, the most important thing is to take the time to define your objectives, and to go through the writing of a precise mission statement.
On receipt of the quotations, all you have to do is select the best partner to accompany you in your project.
If you wish to be accompanied by Enyosolutions, contact us!