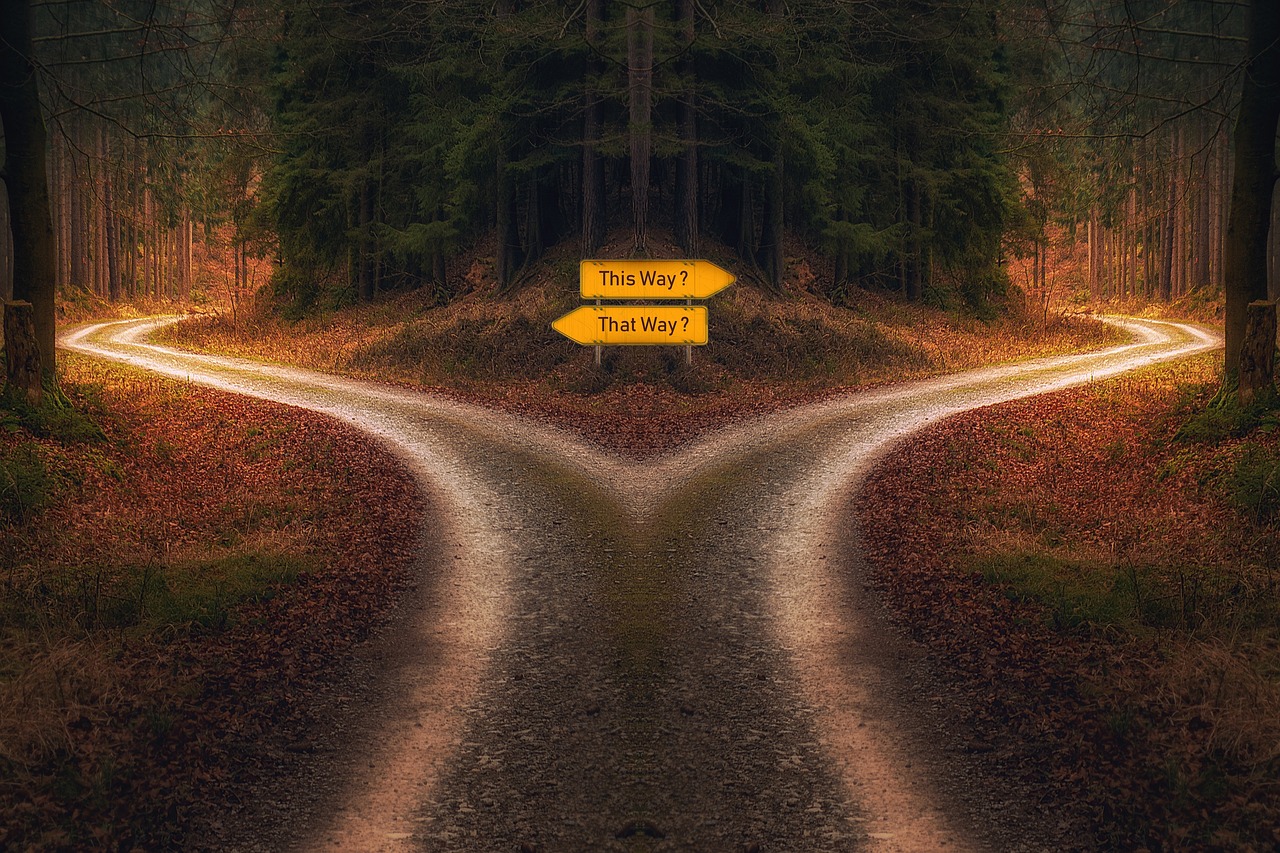 There are indeed many ways to create your website.
Whether through a specialized web agency, a freelance developer, or using a content management system such as WordPress.
Each means responds to specific needs.
But how could going through an expert web agency like Enyosolutions be more relevant to create a professional application?
The skill and expertise of a web agency:
This goes without saying, today websites and applications are the spearheads of companies.
Whether their goals are visibility, internal organization, sales or communication. You are playing the image of your company, so these tools must be irreproachable and perfectly adapted.
Thus their design cannot be improvised, and will necessarily require a certain level of competence and know-how.
Things that a specialized web agency can bring you.
First of all, from an aesthetic point of view, it goes without saying that the first impression of a company's website is crucial.
The visual aspect of your website will determine in a second whether the visitor will take the time to explore it or not.
A unique and exclusive design for your brand will be a differentiating factor.
On a technical level, your website should ideally be compatible with as many browsers as possible, including mobile browsers.
In a web agency, integrators will be able to adapt the design to each screen format so that it is responsive, and can reach a wider target audience.
It should also be noted that CMS (content management system) widely used as WordPress or Wix offer pre-designed templates.
Offering sufficient functionality for simpler showcase or e-commerce websites.
On the other hand, if your project requires a tailor-made solution, with unique functionalities to propose a concept and a usage that stands out, you will need the know-how of a web agency.
Be the owner of your website:
Most website creation platforms are quite cheap at first glance.
However, many of these platforms rent their services over time.
You are therefore not the owner of your content and must pay a monthly subscription for the website to exist.
In addition, if you want to change your platform or modify your website by adding new features or unique content, you may be blocked by the limitations of your solution.
You will then have to start from scratch, which will generate an extra cost, and a penalty in terms of SEO.
Therefore, one of the big advantages with a website created by a web agency is that you are the full owner of your website and data.
You can also upgrade your website as you wish.
Price is not a factor of choice:
The development cost depends on the project and objectives. It is true that hiring a web agency represents a certain expense.
However, the solutions that an agency can provide thanks to its expertise can be much better adapted to the objectives of your project.
This investment will therefore prove to be a long-term winner.
Wanting an inexpensive website can end up costing you much more in terms of time and result.
A service provider can save you this precious time with a guarantee of impeccable results.
Conclusion :
A web agency is characterized by a high level of competence and expertise in several technologies and programming languages.
This guarantees the realization of complex and unique projects, perfectly adapted to your objective, however ambitious it may be.
It is therefore a question of creating a website or a custom application that is specific to you.
The web agency also has a role of advice and support.
As a real partner in your project, it will be able to guide you with relevant and personalized recommendations, all the way up until the end of your project.