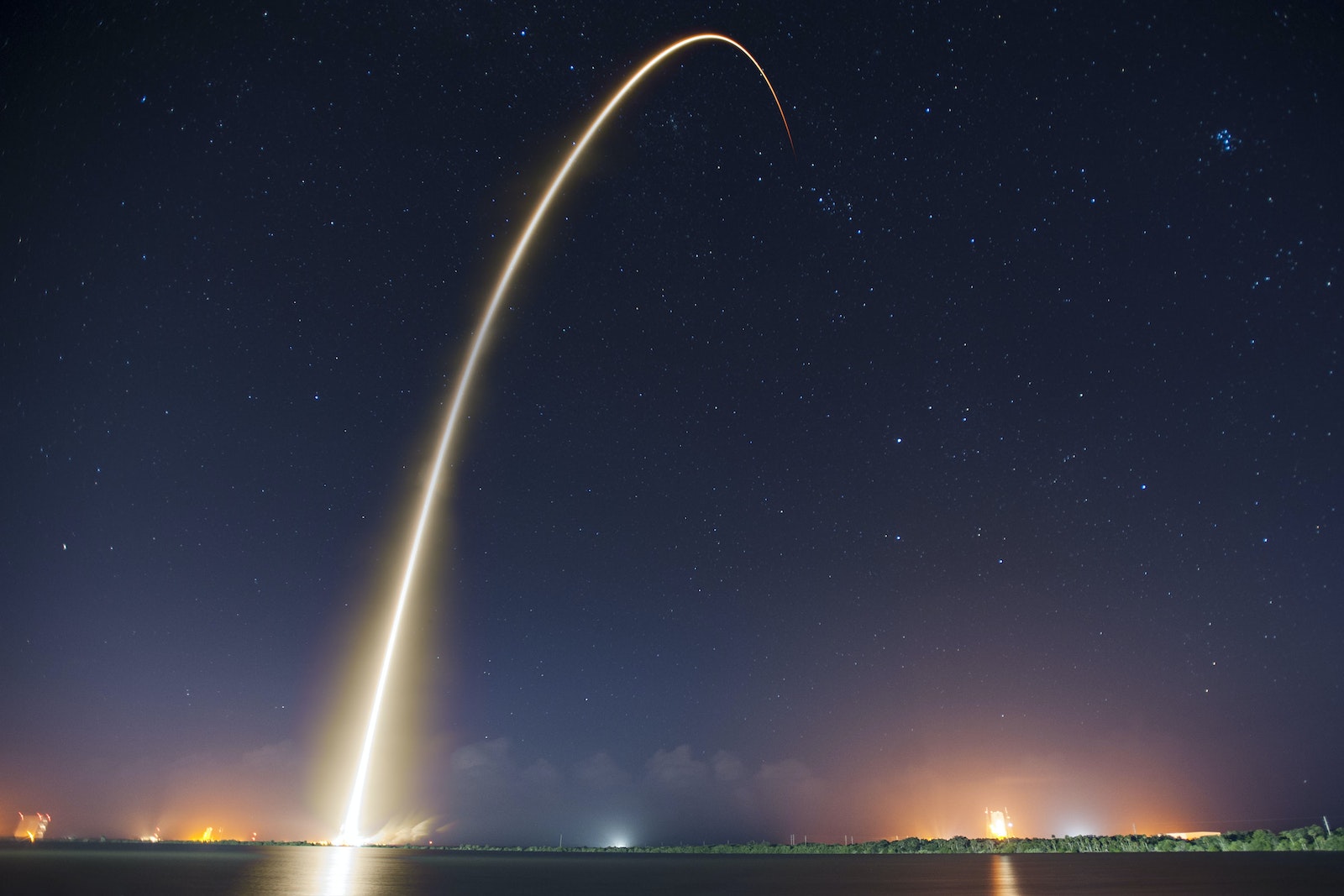 As a web and mobile development studio, Enyosolutions advises and supports you during the realization of your website and application creation projects.
And that's exactly what we're going to do here, here are a few tips to make the realization of your website a success!
Identify your objective:
It would indeed be rather incongruous not to know why we are embarking on a web project.
The purpose of this part is crucial, the entire design of your project must be based around this question: "What is the final goal?"
With this question in mind every time you make a decision, you'll be sure you're moving in the right direction.
Know your target:
A website only has a purpose if it is visited. Therefore, matching content and user experience to your target audience is one of the priorities.
You will therefore need to clearly identify this target: the demographic profile, consumption habits, trends, preferences, etc…
This will allow you to adapt the website and its functionalities to your visitor's needs.
Means to create your website:
We're getting into the technical aspect. Once the objective and the target have been identified, we have to build the website!
For this there are several options depending on your needs:
Go through a CMS (Content Management System) :
Allows you to build the website yourself from an existing template to obtain a result that meets almost all your expectations.
It's fast, and it's cheap. You will still need developers if you want to stand out by customizing your template.
CMS are also better adapted to certain use, such as e-commerce or showcase websites.
By choosing to work with a web agency, you will be sure to have a website that completely meets all your expectations, even the most complex ones.
Perfectly suited for the design of web portals, web and mobile applications, web agencies offers you adapted solutions.
On the other hand, more time will be needed for development (which varies from project to project).
To learn more, read our article: A web agency to create its website?
The graphic aspect of the website:
The appearance of your website is essential, it is a reflection of your image.
Your design is the first thing that internet users will see, so it must be attractive, pleasant, and clear about your offer.
You must have an idea of the colors, fonts, titles, information hierarchy, visuals…
All this must be defined according to your objectives, and will be mentioned in the mission statement, via mock-ups and graphic charters.
Your web agency will be able to help you on the design, and on the elaboration of these documents.
The content of your website :
Like the design, the content is very important. The content must be of interest to both readers and search engines.
You'll need to produce effective content to optimize the user experience, please and retain your target audience.
It is also important to make a selection and layout of your keywords for natural referencing (SEO).
The notoriety of your website will therefore depend on your textual content and its layout.
Hosting :
This must be decided in advance because it must be adapted to the size of your website: volume of content, functionalities, and expected traffic.
Complications will be expected if the hosting does not match the size of your website.
You can request your own accommodation via providers such as OVH. They offer a range of services to be selected according to your needs.
Your web agency can also take care of this for you.
Testing
The last step before going online. It corresponds to the final testing phase to ensure that the website is 100% functional.
This phase consists of the research and correction of all possible bugs.
Web agencies test internally to deliver a turnkey solution. But nothing prevents you from testing your website yourself in parallel.
Or even to have it tested by someone outside the project.
You can check everything that was planned in the mock-ups, and in the mission statement.
Don't forget to test the functionality and display on different browsers, including mobile!
Also check the functioning of the sliders, the hover effect of the buttons, the display of the menus, the contact form and the sending of mails, the change of language, the comments, the sharing links on the social networks…
Be meticulous and uncompromising, nothing should be left to luck!
Conclusion:
All these advices are linked to the mission statement, so they are useful information for your web agency.
However, a fully built website is only the starting point of your web activity.
The website will have to evolve over time to adapt to its constantly changing environment.
A follow-up is therefore essential after the online publication.